Khandallah Trading Co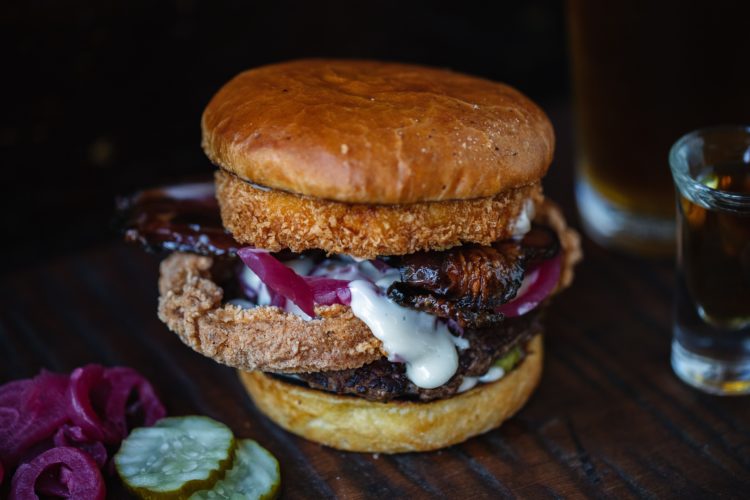 Sub Bourbon Legend
Grilled beef patty with pulled bourbon brisket, cheese croquettes, onion rings, candied bacon, pickles, pink onions and bourbon mayonnaise in a Brezelmania brioche bun.
Served with waffle fries.
About Khandallah Trading Co
Khandallah Trading Company is a local favourite, offering an array of ales, wines, spirits along with delicious kiwi pub grub. Lively banter, friendly staff, cheerful locals and family friendly.
Check out the venue here!