The Borough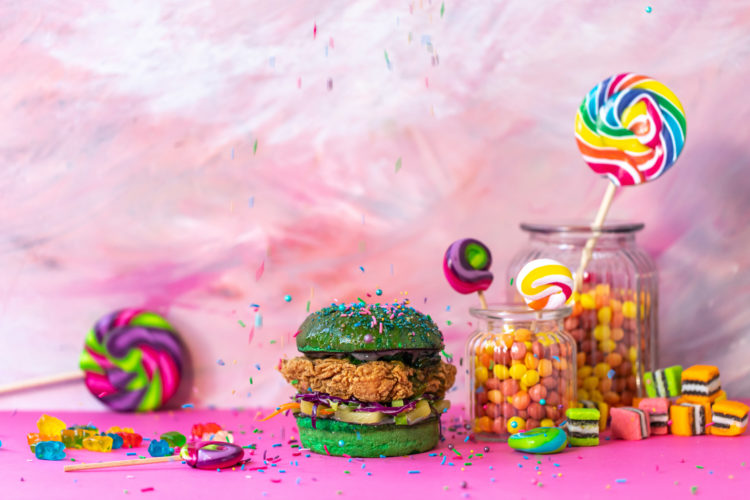 Lost in a Sweet Shop
Fried chicken with jalapeño jelly, cheddar, pineapple slaw and jerk sauce in a Brezelmania rainbow sprinkle bun.
Served with ice cream whippy.
About The Borough
The Borough Tawa is a suburban community focused restaurant and bar. With regular quiz, steak and live music nights there is always something happening at Tawa's top place to be. With a fantastic garden area and kids zone.
Check out the venue here!