The Blue Lady @ Wellington Airport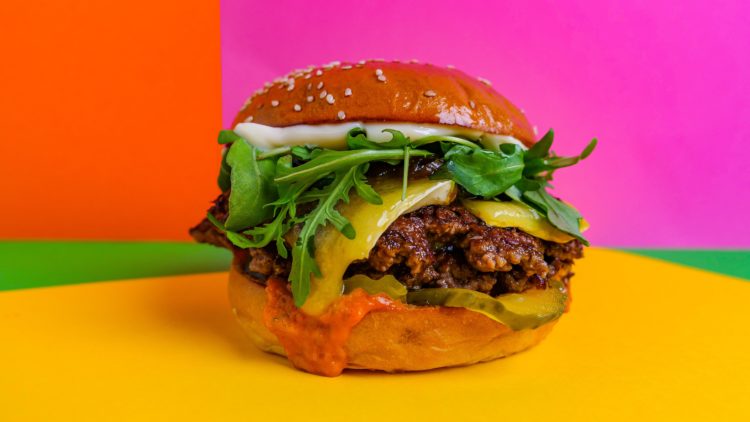 Goato Tangiers
2 Moroccan spiced lamb patties, sweet kimchi mayo, brie cheese, caramelized orange & onion jam, torched goat cheese and sour cream.
About The Blue Lady @ Wellington Airport
The Blue Lady is located at the bustling heart of Wellington Airport . Serving cooked breakfasts to delicious burgers and fries, along with hot deli sandwiches. The counter is fully loaded with grab and go, muffins, sandwiches, savories and pies. Coffee is also available. Were right next to Fortune Favours Pop Up airport bar so we've teamed up to bring you a burger that will whip you into a chicken frenzy.